---
Agent Guide
The Agent Guide contains rules, policies, and procedures for marketing all UnitedHealthcare Medicare Solutions products.

Enrollment Guides and AARP Medicare Supplement Producer Handbooks Have Moved.
Learn More
The Agent Guide has been developed for use by all agents and solicitors. Throughout the guide the word "agent" is used to refer to any agent or solicitor. This guide consists of answers to agents' most frequently asked questions when it comes to doing business with UnitedHealthcare Medicare Solutions. It provides the business procedures to guide you through getting started with the company, to finding the materials needed to market products in your area, enrolling a consumer, and much more.
NOTE: These are only viewable in a desktop view.
---
2020 Base Contracting
UnitedHealthcare will be sending new base contracts to you beginning April 3, 2020 in an email via UnitedHealthcare Medicare Solutions Contracting. This will be a consolidated base contract which incorporates all of the changes to the base agreement since 2014.
For technical questions please reach out to the Producer Helpdesk(PHD)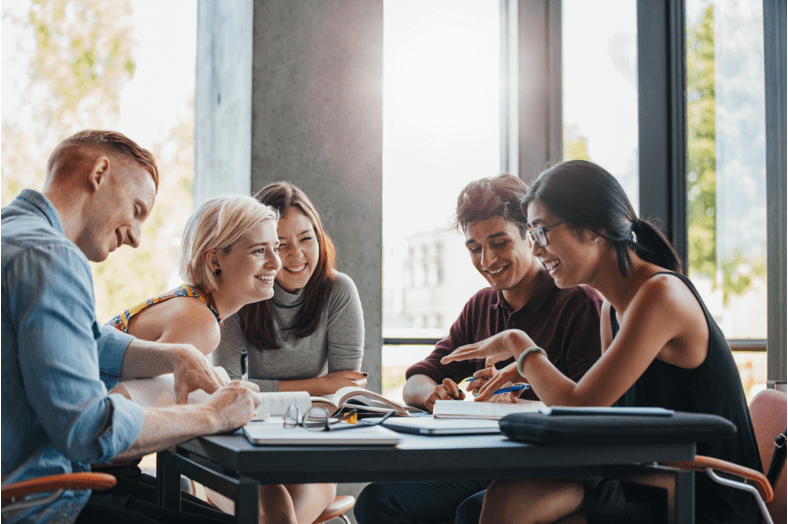 Need Help?
Contact the Producer Help Desk (PHD)
Monday - Friday 7am - 9pm CST
Monday - Friday 9am - 9pm CST
Monday – Friday 7am – 7pm CST Saturday 8am - 5pm CST
Live Chat with a Producer Help Desk Representative
Sorry, PHD Chat is not available at this time.
Sorry, you have another session open. Please close that session and then start a new one.